We make cool gadgets to unveil creativity in kids.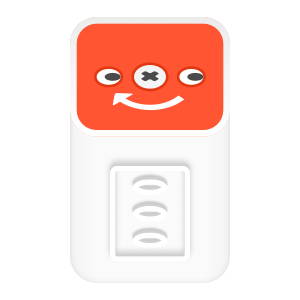 Bluetooth LE integrated
Rechargeable & Programmable
App Control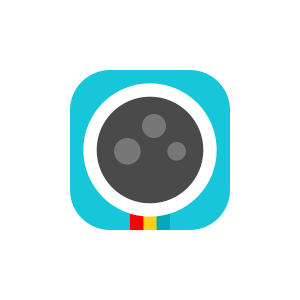 High-accuracy laser tech delivers consistent and accurate data.
Fast and accurate measurement.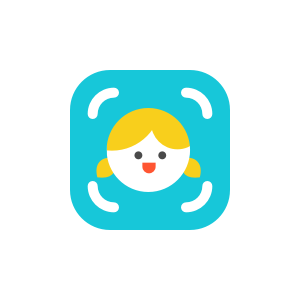 Introducing Ai to kids by teaching how to use Face ID and Voice Control in a program.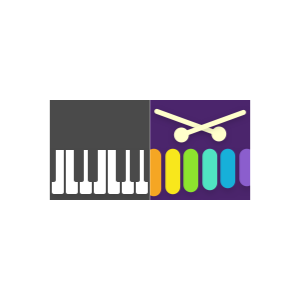 A toys-to-life concept that consists of programming and multiple sheets of cardboard.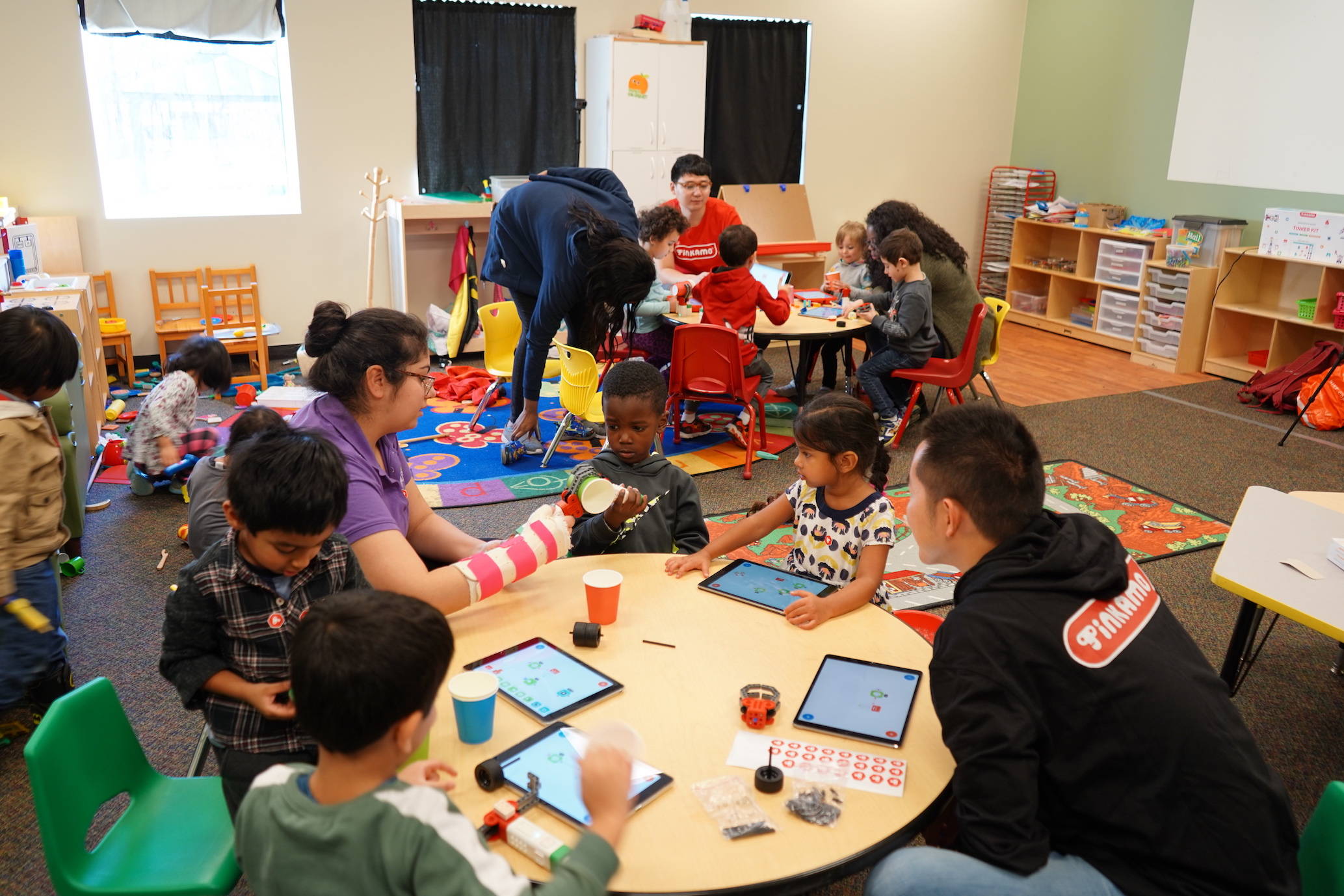 Tinkamo is the best teaching aids for
It's always a good time to help kids develop STEAM skills. Tinkamo® Education offers a variety of hands-on STEAM solutions with standards-aligned (NGSS & CSTA) lessons designed to spark creativity and critical thinking in kids of 5-12, learning levels, and abilities.
Students who are learn STEAM subjects are 2X more likely to prove confident at school.

More and more parents/teachers would like to integrate hands-on lessons at home/school.

Nearly 90% of students say hands-on learning helps them learn new things.
Tinkamo is a great gift for kids to acquire an early concept of programming while building their LEGO toys. The Blockly App is a great way to start learning entry-level coding skills. By combining coding with games, it attracts new coders to overcome challenges and have fun learning in the process.
Build
Build your Tinkamo creation and connect it to your smart device with Bluetooth LE.
Code
Drag & drop programming blocks and drawing lines between them to build your program.
Learn
Play your program to see if your Tinkamo creation work as you intended.
Tinkamo has gain popularity in over 30+ countries